I.T. Help for Agents & Casting Directors
We provide simple and straightforward solutions and training for Agents, Casting Directors and the entertainment business.
Call

020 7183 4510

for Immediate Help
Feel free to use our free Random Password Generator
500+ Support Calls Answered
Within 1-minute
3000+ Saved on Telephone
Calls & Line Rental
1000's of Hours & Reams
of Paper Saved by using e-documents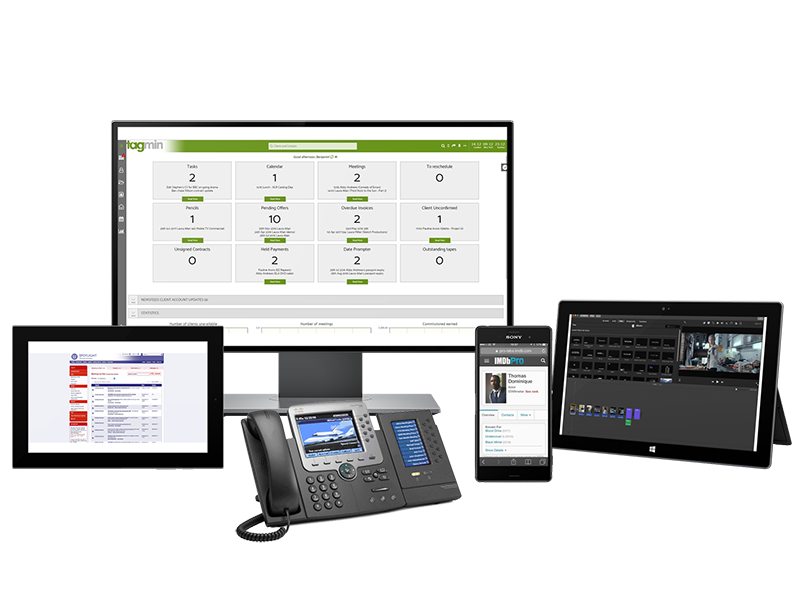 * Audition Scheduling Software
* Electronically Fillable Forms (NDA's, CAN's etc.)
* Secure Video/Self-Tape Hosting Platform
* Plus much more
Specialist Areas of
Support We Provide
---
We can provide support & training for a multitude of industry standard platforms
and hardware including: Apple (iMac, Macbook, Miimac etc), PC, Tagmin, Vimeo, Microsoft Office, email, web design & video editing.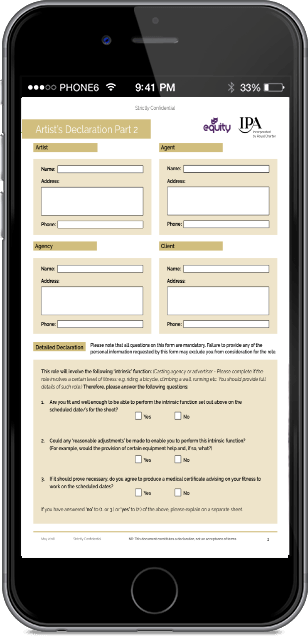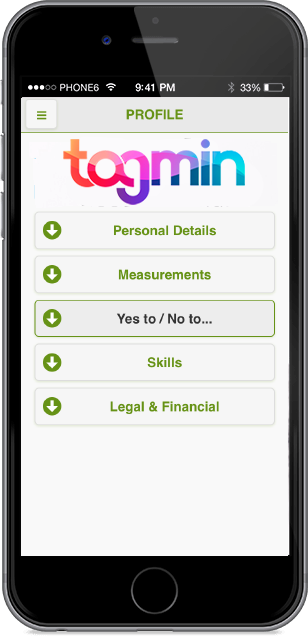 Tagmin
3rd Party Support


& On-Site Additional Training
We have nearly 5-years 'Super User' experience with Tagmin and can provide additional
on-site

training for existing or new members of staff.
Client Management

Contact Management


Invoicing

Calendar Managment


Tagmin Mobile Phone App

Client Statements & Reports

Creating Email Templates

File Management

Customisation

Agency Website/Tagmin Integration
Telephone
Number Portability
answer your phone in any location
---
The increasing costs of renting offices often results in office moves and changes of telephone number. Our solution lets you take your number with you and can reduce your ongoing telephone charges.
Cloud Based Telephones
Our cloud based telephone service provides total flexibility and enables you to have staff working in remote offices or from home, as if they were sat right next to you. We can even provide numbers in the USA, Australia and Canada and multiple locations in around the UK.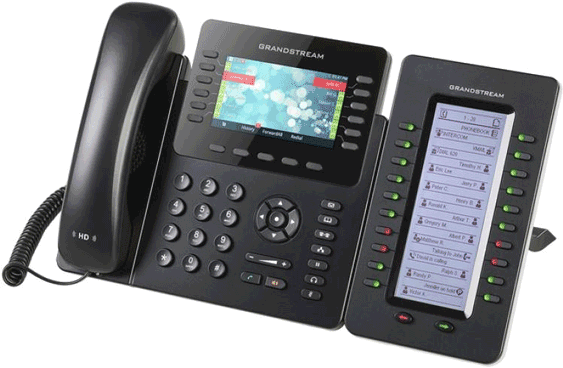 Shared Telephone Directory
We can provide a shared telephone directory for all phone users that even updates from your Tagmin contacts. See who is calling before you answer the phone.
---
Click to dial!
We can provide a 'click to dial' facility enabling you to simply mouse click a contact telephone number on your screen to dial them from your desk phone..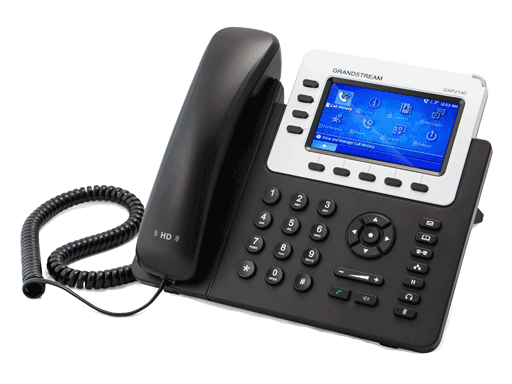 Our customers
love the service we provide
Here's what some of them have said
---
020 7183 4510

help at supportforagents dot com
(it's written like this to avoid spam)
If your call is urgent please dial the emergency out of hours number
Our
usual business hours

are:
| | |
| --- | --- |
| Monday | 7:00 AM — 7:30 PM |
| Tuesday | 7:00 AM — 7:30 PM |
| Wednesday | 7:00 AM — 7:30 PM |
| Thursday | 7:00 AM — 7:30 PM |
| Friday | 7:00 AM — 7:30 PM |
| Saturday | 9:00 AM — 5:00 PM |
| Sunday | 10:00 AM — 4:00 PM |