We are a team of experts with more than 100-years of combined experience working in Information Technology with the added bonus of a unique understanding of the entertainment business. We understand the challenges faced by Talent Agents, Casting Directors and Producers every single day and the need to be able to act quickly and respond to enquires immediately.
We understand your needs because we have worked in the entertainment business for more than 10-years.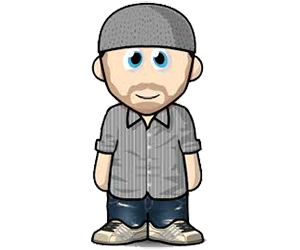 Kieran, with more than 20-years of experience is our 2nd line support and heads up the team in the North of England.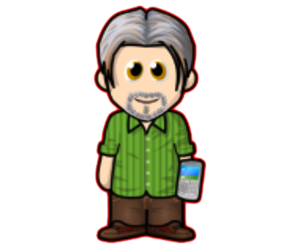 Paul has more than 30-years experience in Information Technology couple with 19-years in the entertainment business. His area of expertise lies in problem solving and he's also an expert Tagmin Superuser/Trainer.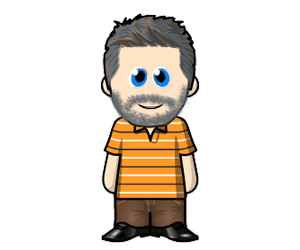 Matt
1st Line Support & Agent Support
Matt has more than 10-years in the entertainment business, is an expereinced agent with an expert knowledge of Tagmin. Prior to this Matt spent 20-years in the advertising business for Saatchi & Saatchi.